I hope the crew member is OK. The Foo Fighters are the best band out there. The new album is killer.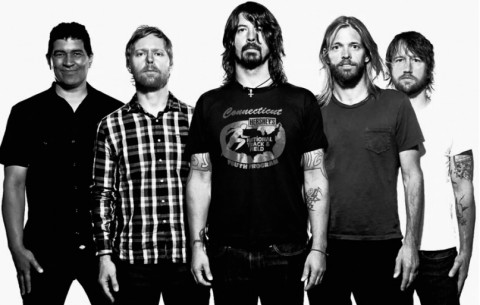 oo Fighters fans in New Zealand were disappointed Thursday when the band was unable to perform at a charity fundraising concert in Auckland. The Frontier Touring Company shared the news late Wednesday night in a post on Facebook, explaining "A truck carrying essential band equipment was involved in a serious accident."
A crew member was reportedly injured. However, the post went on to report that thankfully the driver was OK, and that the "Foo Fighters and Frontier's thoughts are with our crew member for a full recovery. We apologize for any inconvenience caused to ticket buyers."
The band is scheduled to play another show in Auckland this weekend, and Frontier has assured fans that new gear is being flown from Los Angeles to arrive in time for that concert.