I just started watching this show and it's very addictive. I think Naomi will fit perfectly.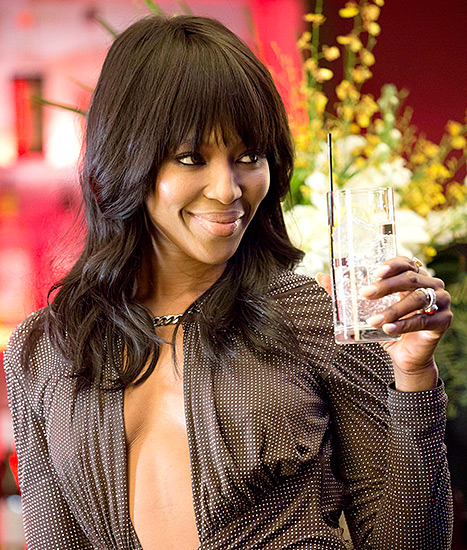 Naomi Campbell is well-known for her confidence on the catwalk, but the veteran supermodel needed a little extra nudge to hop back into the acting world. Aside from hosting her own fashion modeling series, The Face, Campbell, 44, has not appeared in a character role since a the 2009 Bollywood flick, Karma, Confessions and Holi.

"I've known Lee [Daniels] for a long time, but when he asked me to play to role I wasn't sure," Campbell revealed about the show creator's offer to Vogue magazine. "I'd kind of given up on acting."

Campbell says she had to seek out additional encouragement from her fashion-industry mentor Diane von Fursternberg, who told her to give it one more try, according to the fashion bible. It's a good thing Campbell listened because the ratings for Empire have gone through the roof, pushed by eager fans waiting to see how her relationship with young rapper Hakeem Lyon (played by Bryshere Y. Gray) unfolds.