WTF is wrong with you dude?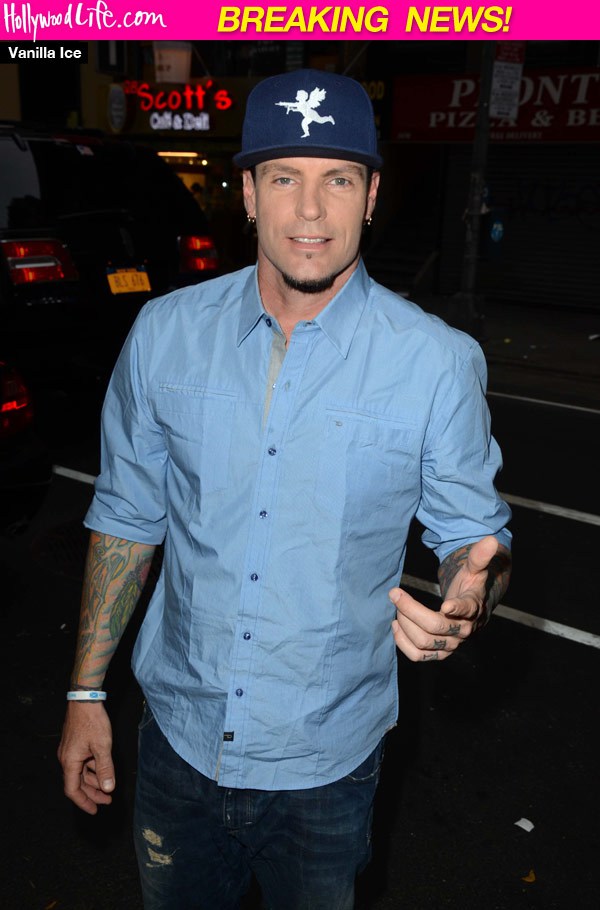 Oh no! Vanilla Ice has reportedly been arrested and charged with burglary and grand theft after allegedly stealing furniture and other items from a vacant home in Florida.
Rapper Vanilla Ice was arrested on Feb. 18 after allegedly taking multiple items from an abandoned home next to where he shoots his reality show, The Vanilla Ice Project in Lantana, Florida. The property owner of the home filed a police report on the 47-year-old rapper, who was then arrested for burglary and grand theft.