So, technically she was his sister. They were having an incestuous relationship under the same roof. No wonder why nobody wanted him in the first place. It is that, and the fact that this grown man never had to work in his entire adult life. His days are a combination of hang on with the boys, sessions of Xbox and drive recklessly. Great boyfriend.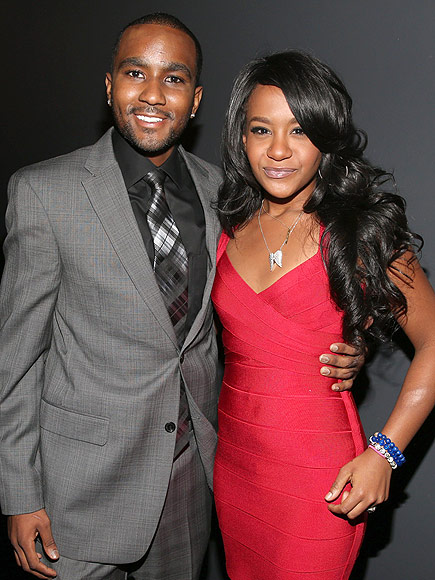 Bobbi Kristina Brown's boyfriend Nick Gordon, who found her unresponsive in her bathtub on Jan. 31, got a tattoo of her name on his forearm
Gordon, 22, has been banned from seeing his girlfriend at Emory University Hospital due to tensions with the family, which include a restraining order that Marion "Pat" Houston took out against Gordon last year.