Choice of furring was a colossal failure.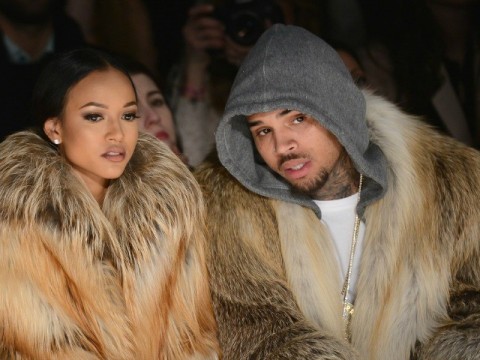 New York Fashion Week has brought out an array of looks and styles, and one that Chris Brown and girlfriend Karrueche Tran rocked on Tuesday has earned the ire of PETA.

The couple sat front row at the Michael Costello show yesterday, each donned in a large fur coat. When the People for the Ethical Treatment of Animals got a glimpse, they launched a verbal takedown of the two.

"There are few things more out of touch than draping yourself in the skins of animals who were beaten, electrocuted, and even skinned alive for their fur," PETA's US Senior Vice President, Lisa Lange, told The Daily Mail.

From there, not only did Lange juxtapose Breezy's look with P!nk's newly-erected NYC PETA billboard, but she also evoked Brown's past.