Zendaya, you are class all the way! Very admirable quality for such a young woman. You were terrific and should have won DWTS. You could be bald, no makeup and wearing a potato sack and your beauty would shine! Good to see our daughters have a role model such as you.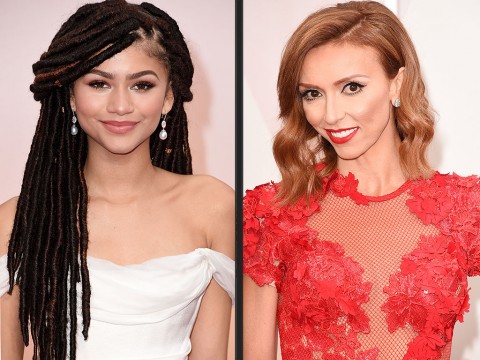 Zendaya has accepted Giuliana Rancic's apology after the Fashion Police host made a racially offensive joke about her Oscars hairstyle.

"Giuliana, I appreciate your apology and I'm glad it was a learning experience for you and for the network," the Disney Channel star wrote Wednesday on Instagram. "I hope others negatively affected by her words can also find it in their hearts to accept her apology as well."

She went on to quote Martin Luther King Jr.: "Darkness cannot drive out darkness, only light can do that. Hate cannot drive out hate, only love can do that."