Nick Gordon has not stopped thinking about his girlfriend, Bobbi Kristina Brown, since he found her unresponsive in a bathtub on Jan. 31. He wants to see her and has not stopped trying.

"Nick has been trying, privately, to do everything he can to see Bobbi Kristina cooperatively," his Atlanta lawyer Randy Kessler tells PEOPLE. "He has respected the family's wishes and for that reason alone has not returned to the hospital and risked a public confrontation."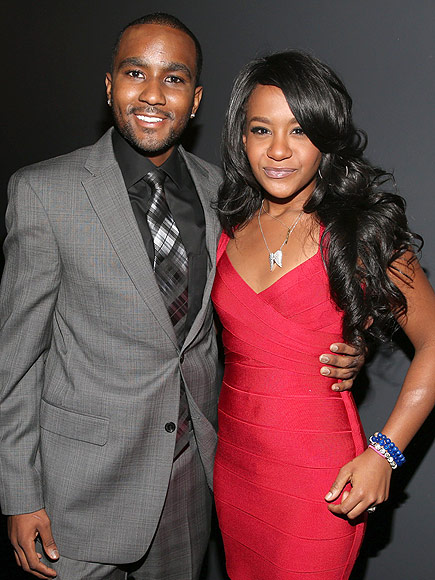 Hey Nick, the gravy train has left the station.