Talking about his new gig, he said: "I can't tell you how much I loved sitting in the control room with them lovely ladies in their blue coats who work tirelessly".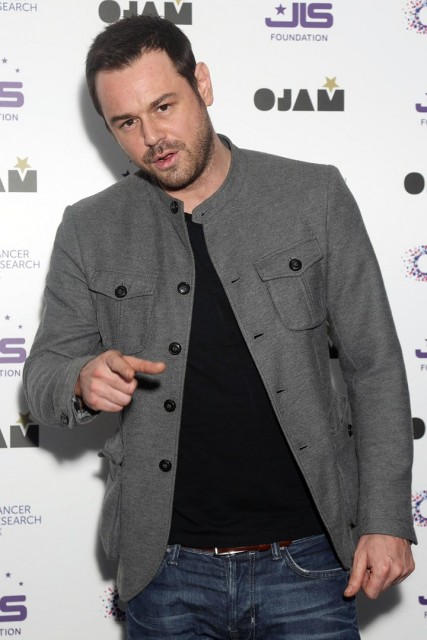 Eastenders actor, comic Tweeter and all 'round good guy, Danny Dyer, is going to be a London Underground announcer for the day.

Tad random, we know, but it's all part of celebrating Eastenders' 30th anniversary.
Danny Dyer wants you to have a pukka time on the tube PA Photos

The actor will be on the public address system at Bromley-by-Bow station. Why that station? It was chosen because it's replaced by the fictional Walford East station on Tube maps in the show.