While debunking media reports about Bobbi Kristina Brown's medical condition, family lawyers tell ET that there is a criminal investigation underway.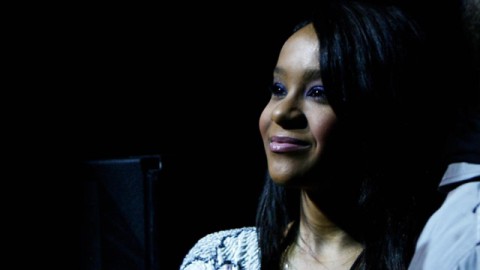 Views:

angeli
Most of the people surrounding Bobbi Kristina has been criminally corrupt since the day she was born. She has never had a chance. Sad
people.com

Patricia Clayton Nutter
I think the family is doing wishful thinking and she is brain dead and they won't let the poor girl go. I would hate to be famous or have money. In the long run everyone is after your money or name.
etonline.com

Chanda
People...STOP. This is someone's daughter, granddaughter, family member, friend. Be respectful. It is a tragedy..plain and simple. No one here has a right to say what they should or should not do. They aren't using your money to keep her hospitalized. She is a young, healthy woman. Her odds are better than most for that very reason. If it turns out she goes to heaven, then they can rest knowing they tried. I have to tell you..my brother was in a tragic accident and passed away. His story was covered on our local new stations website. The comments I read about how my brother "snapped, crackled and popped before falling" from his powerlineman truck was sickening.
I read that witnesses heard him begging for his life. It damaged me more than you could think to see those comments and I never returned to the story once I saw them. I found them by accident and had no clue they would be so hurtful and hateful. To all you of talking smack and badmouthing...find something better to do with your time and leave the negative comments out of this. I will continue to pray for peace and healing for Bobbi and her family. Their history doesn't matter one bit to me. They are a family..and a terrible tragedy has happened. Show some respect.
go.com