John Janick is da real MVP.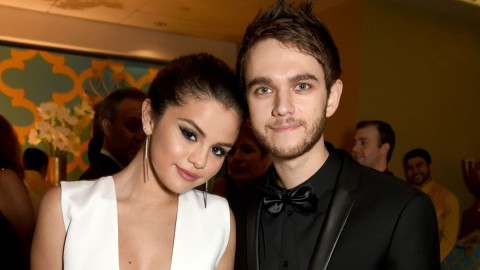 Today, Zedd revealed how he and girlfriend Selena Gomez first met, and it's not exactly "John Cusack holding a boombox over his head"-levels of romantic.
"It was about as random as it gets," the #euro producer told Los Angeles' 97.1 AMP Radio on Thursday (Feb. 26) about the encounter.