It's so sweet <3 Congratulations!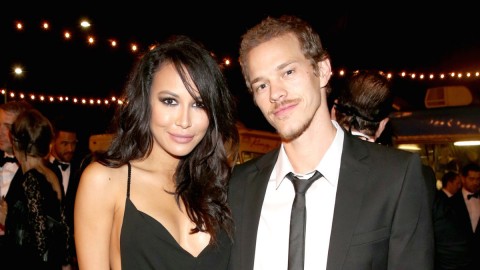 Naya Rivera has announced she is pregnant and expecting her first child with husband Ryan Dorsey!
The "Glee" star shared the happy news on her official Tumblr page on Tuesday (Feb. 24), writing "Surprise! We're having a baby! Ryan and I feel so blessed and can't wait to welcome the newest member of our family!" Underneath, she shared two adorable pics of herself and her hubby as kids.
Naya also teased the announcement on Twitter, posting, "First comes love…then comes marriage…then comes…"