Why are black people so violent as a group?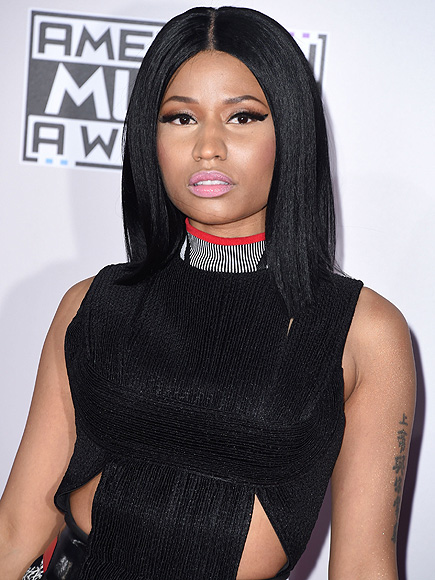 Nicki Minaj lost a member of her road crew to a "senseless act of violence" early Wednesday morning, the singer confirmed on social media Wednesday.

"Two members of my team were stabbed last night in Philly. One was killed. They had only been there for two days rehearsing for the tour," she wrote on Twitter Wednesday afternoon.