Selena Gomez Gets 'Cozy' with Zedd During a Night Out with Zac Efron
expand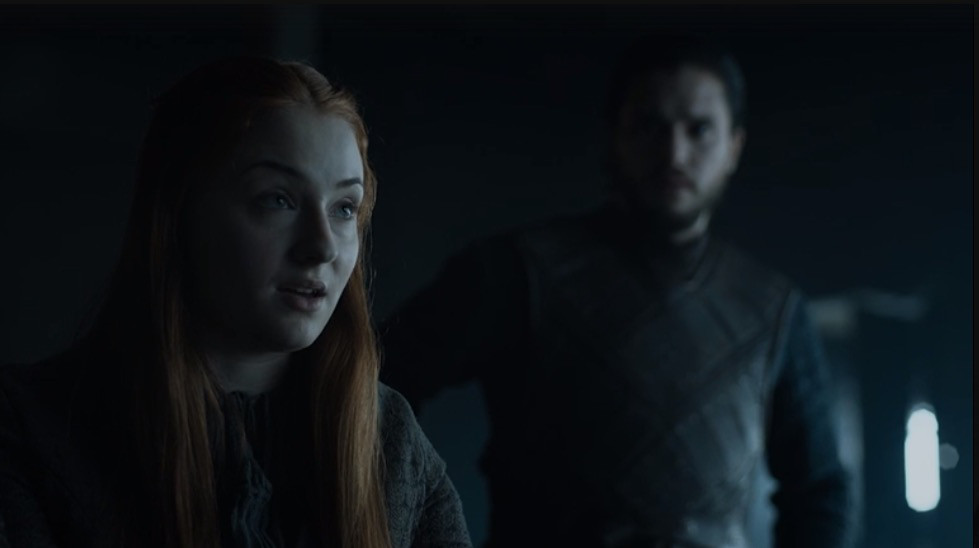 I didn't travel to Austin for SXSW this year, but after reading about the Game of Thrones panel starring showrunners D.B. Weiss and David Benioff I'm wishing I would've made the trip. The panel took place yesterday afternoon (Sunday), and Game of Thrones
actresses Sophie Turner and Maisie Williams acted as the moderators for panelists David Benioff and D.B. Weiss. Those two men have writing credits in all 73 episodes, and they are the co-creators of HBO's monumentally successful show which only has two seasons left.
Over on Variety, TV reporter Elizabeth Wagmeister compiled a list of '10 behind-the-scenes secrets' she learned during the Game of Thrones SXSW panel. Amongst those revelations were some potentially huge spoilers. Here are a few excerpts from that article.
The final season — as first reported by Variety — will indeed consist of just six episodes:
After Season 7, which premieres on July 16, the eighth-and-final season will consist of just six episodes, as originally reported by Variety nearly one year ago.
Benioff and Weiss said that the outline for the six episodes in Season 8 is a total of 140 pages — and that's just the outline! As for their writing process, Benioff explained that the co-showrunners split up the script, along with two other writers. "We fight over who gets to write which half," joking, "We fight over who gets to kill Sansa." Weiss said they've been arguing over who writes what more this season than ever before. "We realized it was the last time we'd be doing that for the show," he said.
I see that the writer chose to include 'joking' here when describing Benioff and Weiss, but this is almost certainly something the two have argued over in the writer's room. Furthermore, with only two seasons left, I'd be COMPLETELY SHOCKED if Sansa Stark isn't killed off in the very near future.
There were some other potential spoilers discussed during the panel:
If the showrunners could bring back a dead character it would be…
"Michelle Fairley was one of the great actresses and also so much fun," Benioff said. Weiss added, "Also Jack Gleeson. I miss Jack. He's the anti-Joffrey in real life." via
Michelle Fairley played Catelyn Stark on Game of Thrones, the matriarch of the Stark family. If you've followed fan theories closely and/or just read the books, you'd know that a character named Lady Stoneheart exists. This could be alluding to that, it might be that they really loved working with her, or it could just be dangling the fruit in front of hungry fanboys who are currently hitting the message boards hard with fan theories.
Another interesting story from the panel is in regards to actor Kit Harrington's hair. After Jon Snow was turned into a pin cushion by his fellow brothers of the Night's Watch, everyone was debating over whether or not Jon Snow would be brought back to life. Suspicions were sent into a frenzy when the actor cut off his hair because it was reportedly in his HBO contract that Kit Harrington wasn't allowed to cut his hair until he was officially dead…Well, the show's co-creators explained what happened there, and how it was actually Kit Harrington getting back at them for a prank they played on him previously.
I highly suggest clicking that link and reading the full article on this Game of Thrones panel because I think we can reasonably glean some details of where the show is headed just by listening to the writers/co-creators talk about their favorite characters.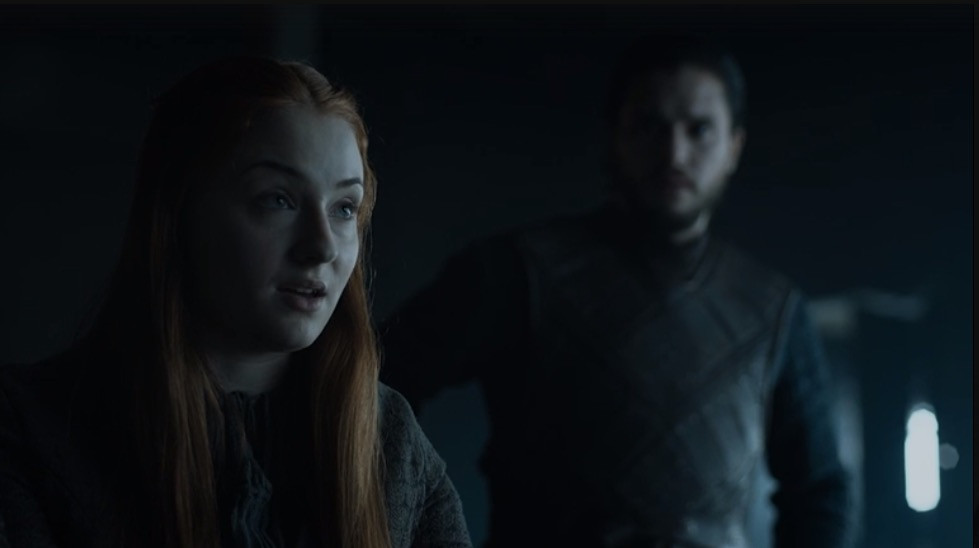 ---
Read more→
---
Понравился наш сайт? Присоединяйтесь или подпишитесь (на почту будут приходить уведомления о новых темах) на наш канал в МирТесен!
1
Показы:

1
Охват:

0
Прочтений:

0
---