If she gets out of the coma she needs to face vehicle assault charges.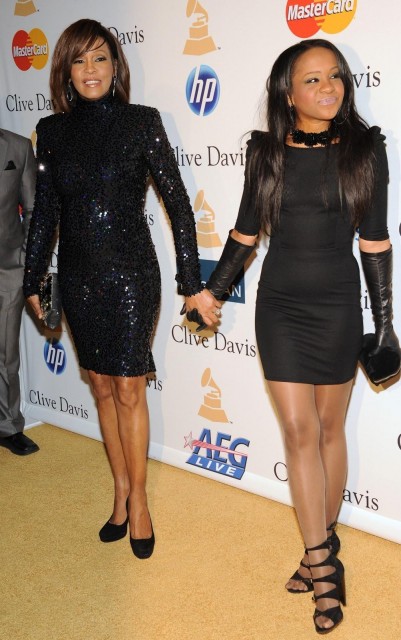 As her family members continue their vigil by her bedside, Bobbi Kristina Brown underwent a tracheotomy this week.

The procedure isn't an indicator of a change in her condition, however. "She is still critical," a family source told PEOPLE. "We don't know what the outcome will be. No one is giving up on this kid."

Internist Dr. Levi Benson breaks down the procedure – and how it could affect the ailing 21-year-old daughter of Bobby Brown and Whitney Houston in the future.