Bobbi didn't want help, she couldn't see pass the death of her mother, Whitney was everything to her she idolized everything about her mom, the good and the bad, she wanted to be just like her, even the drug addicted Whitney, she often said "I am my mother's daughter" she took it literally and sadly it cost her, her life.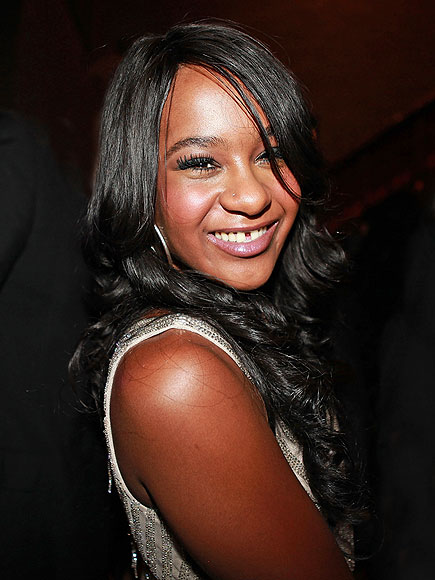 Bobbi Kristina Brown was under the influence of drugs the morning she was found unresponsive in her bathtub, a source familiar with the details of the situation tells PEOPLE.

The 21-year-old was found face-down and unresponsive in the tub inside her Georgia home on Jan. 31. She was rushed to the hospital and has been on life support in critical condition ever since.