This would of never happened to the old Beyonce but her arrogance and fakery over the past year and a half has made her the muse of flawless!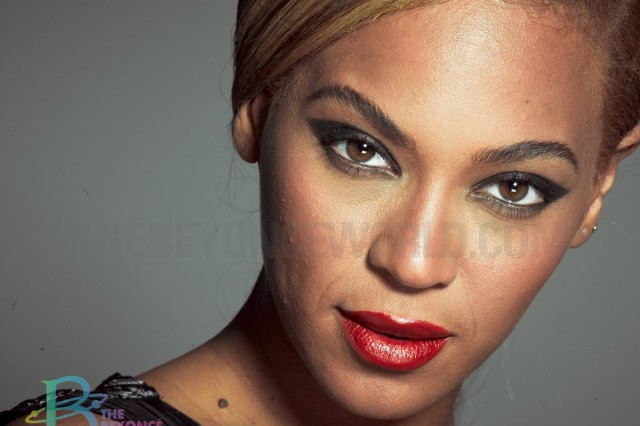 She woke up like this.
The Beyhive has been buzzing with activity as unedited photos of Beyoncé from her 2013 beauty campaign with L'Oreal have found its way online. In the photos, which were originally obtained by fan site The Beyonce World, the singer's complexion is untouched by Photoshop — something that a few people can't say about things found on Queen B's own Instagram.
In the past, Beyoncé had been accused of touching up her personal pictures before sharing them with her fans. Last year, the "Drunk in Love" crooner was suspected of using photo editing programs to slim down her waist and thighs in supposedly "candid" shots she posted online.