Her voice is so suited for country music, but not the big band loud stuff. I'd love to hear her sing some real heartfelt county!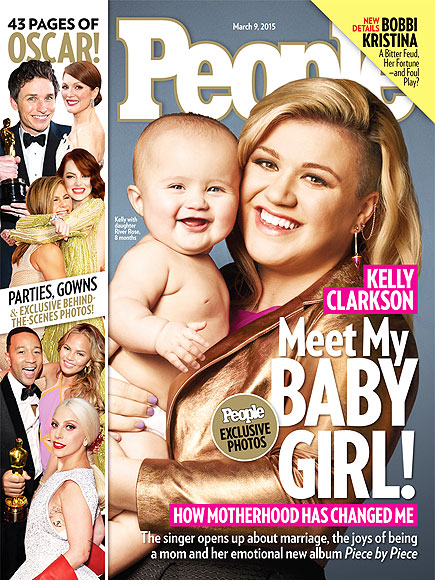 Kelly Clarkson opens up about marriage, the joys of being a mom and her emotional new album Piece by Piece. Subscribe now for instant access to her exclusive interview and personal family photos, only in this issue of PEOPLE!

She's a Texas girl and lives in Nashville, but Kelly Clarkson isn't breaking away from her pop roots quite yet.