Britt just seems so fake and producer generated. It is unfortunate that she is most likely the Bachelorette.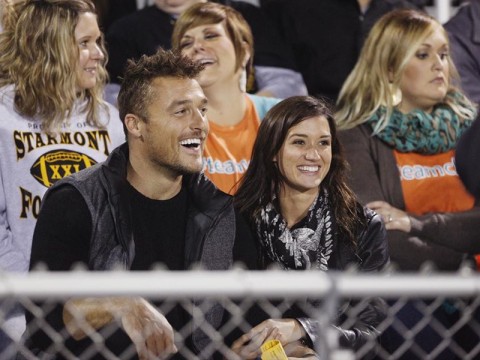 This week on The Bachelor, Britt learned what it was like to not be the sole recipient of Chris Soules affection – she did not take it well.

Also, Megan was cut before the rose ceremony that would never be (Chris nixed it on account of having too many feelings for the remaining girls), and the rest of the ladies made their way to Iowa. Meanwhile, Jade got to meet Chris's parents, revealed her Playboy past to Carly, and Carly became utterly intent on exposing Britt as a supposed fraud.