Lady Gaga has joined the lineup of stars performing at the Oscars. Gaga herself and Oscar producers Craig Zadan and Neil Meron announced on Twitter today that the pop singer will take part in year's ceremony.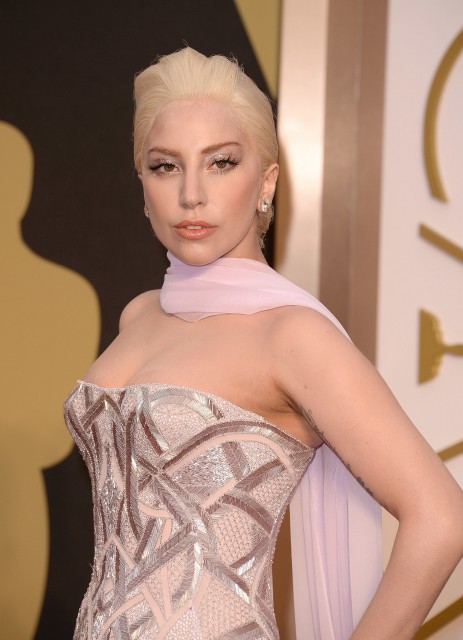 Views:
KANYE
Gaga should respect artists and performers, she can show respect by letting Beyonce perform at the Oscars. Only then, can faith be restored in humanity.
comingsoon.net
Gotta Keep An Eye Out 4 Silva
Queen of pop, Jazz AND soundtracks... I'm ready to get my ears slayed by her angelical vocals. Also looking forward to see her wearing another classy yet hot outfit. Meanwhile Madead is showing her bütthole on the Grammys and grindr for attention, little she knows that only 50 year old gåys care for her.
billboard.com
Mike
Right like taking one artists standing ovation and saying it was yours. This bitch looks for drama
ew.com
---