Miley Cyrus Can't Spell Boyfriend Patrick Schwarzenegger's Last Name
expand
Miley Cyrus admitted that she has no clue how to spell her famous boyfriend's tough last name. She has been dating Patrick Schwarzeneggerfor three months now.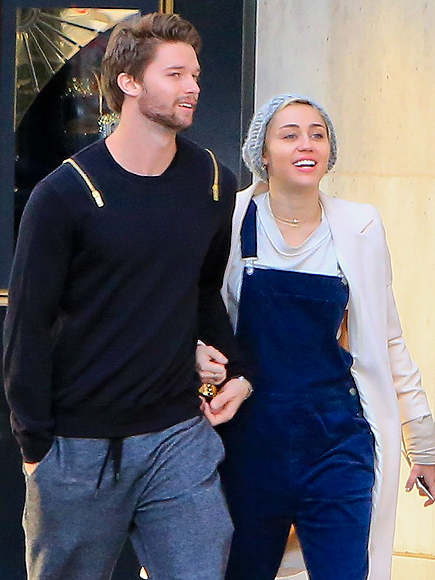 Views:

anony5
I doubt she can spell her own name.
usmagazine.com
Dayle L.
Miley is definitely a smart girl. I would agree that she is probably judged harshly in the media but she does seem to "toy" with the media and cause the media and the public at large to assume things about her. From the way she dresses to the lyrics in her songs. But I actually really like her music...She reminds me of a young Madonna, who herself enjoyed creating controversy. It keeps her relevant.
people.com
ukcat
home schooled or not. if you're involved with someone, the least you could do would be able to spell their name. she really is a twit
dailymail.co.uk
---